Old Colony Roofing has the expertise and experience to help you feel confident in your roofer.
Our communication and fair pricing will ensure a great experience during your project. Let's get started.
Proud of Our High Ratings on all Major Sites:
Experience • Communication •
Trustworthy
Old Colony Roofing has the experience to provide precision in all projects.
Our dedication to communication and fair pricing fosters confidence to all homeowners.
Old Colony Roofing has the knowledge to help you choose what type of roof is right for your home.
Roof Diagnostics & Repair
Certainly not every roof that leaks needs to be replaced.  Old Colony Roofing diagnosis' the entire roofing system, which may just need a minor repair.
Old Colony Roofing expertly installs seemless aluminum gutters, copper gutters and gutter guards/screens.
Our services also include:
Roofs as low as $99/month*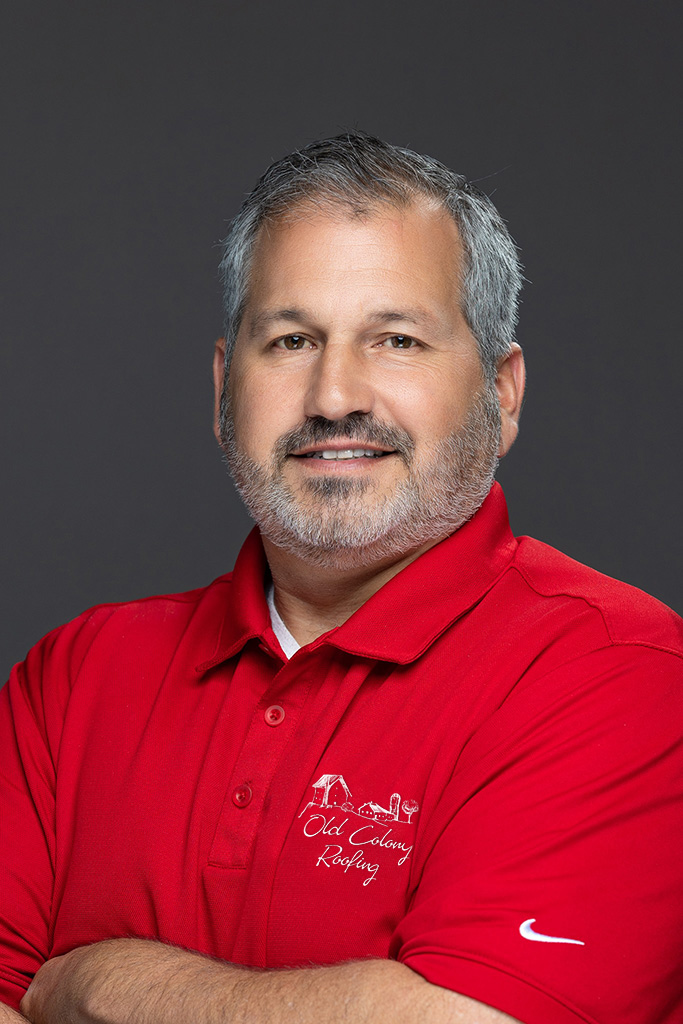 As the owner of Old Colony Roofing, I will be a part of the process from A to Z. My principles and core values will provide homeowners piece of mind.
Old Colony Roofing prides itself on communication and fair pricing. Homeowners will be informed of every detail regarding their project and will have the Owner directly involved.
Looking forward to meeting with you!
Timely Communication
Customer Centric
Trust & Full Transparancy Practice Mindfulness
Be of Service to Others
Strength in Character
Attitude is Everything
Old Colony Roofing believes in true customer service, this means proactive communication with our clients. Michael and Old Colony Roofing have eliminated unnecessary overhead which allows us to provide extraordinary service keeping in mind fair pricing to our customers.
Old Colony Roofing views customers as clients for life. With over 35 years of experience, we do not cut corners and always provide the proper repair for every homeowner.
Most companies work with a re-active approach. Old Colony Roofing is proactive from initial contact through clean-up and final inspection of each project.
It is almost impossible to match high quality work with fair pricing. Old Colony Roofing is able to provide both due to the business model that Owner, Michael StPierre, has implemented.